Who Can You Trust in Alexandria to Help You With Your Hearing?
Imagine a world without sound, or only garbled sounds. You'd miss a lot! Imagine what you'd miss hanging out with friends, having dinner with your family, playing with your kids or grandkids—even hearing the birds in your yard.
Which is why we are committed to helping you improve your hearing and get more out of life.
Hearing plays such a crucial role in your overall health and well-being – from helping to prevent dementia to keeping you connected to your family. We are dedicated to restoring your ability to hear. Meet Roberts Hearing Clinic's team.
Meet the Team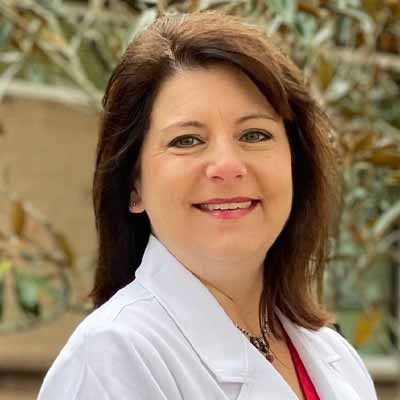 Katie Pierce, M.C.D.
Audiologist
Katie Pierce, M.C.D., is an Audiologist at Roberts Hearing Clinic. She is a native of Louisiana having grown up in the area. She received her Master's Degree from LSU-Medical Center in New Orleans and moved back into the area shortly after graduating in 1992.
Katie enjoys spending time outdoors especially in a good game of darts and cornhole, spending time with family and friends and is active in her church community.

As a licensed Audiologist with experience in hearing loss from infancy to the elderly, she understands and appreciates the importance of diagnosis and early treatment while providing quality care with kindness and compassion.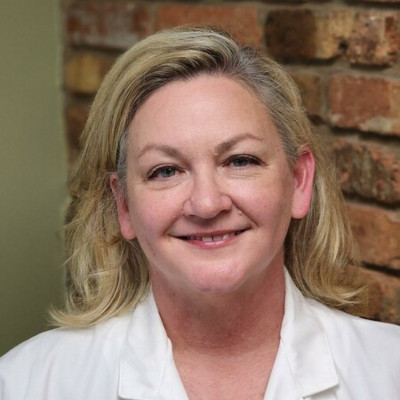 Julie Woods
Audiology Assistant
Julie Woods joined Roberts Hearing Clinic in 2021. While assisting in the office, she developed an interest in the duties of the Audiologist.
Inspired by the joy of patients experiencing hearing, some for the first time, and seeing their faces upon hearing their loved ones, Julie is now pursuing a career in the hearing healthcare field.

She looks forward to coming to work each day in anticipation of providing healthy hearing for our patients.

Julie loves life and enjoys the adventures in traveling near and far. When she is home, you will likely find her cooking, reading and spending time with her family and friends.